Fast, Simple, No-Hassle Financing
Service. Integrity. Knowledge.
Bespoke Lending Solutions is a brokerage firm with over 100 years of combined industry experience committed to delivering the custom-tailored financing solution for each valued client.
Founders Shaun Francis, Usman Rathore, and Sean Saffri with their own unique and exemplary individual experiences in the banking industry started Bespoke Lending Solutions with the sole intent of breaking industry barriers.

Tailored For Your New Lifestyle
Many people have had changes to their routines and are living a new normal. You might find yourself spending money differently and your priorities for your next home have shifted. That's why tailored lending is even more important today than it has ever been. If you're ready to get started, reach out to us or fill out our quick application and we can help you take the next step.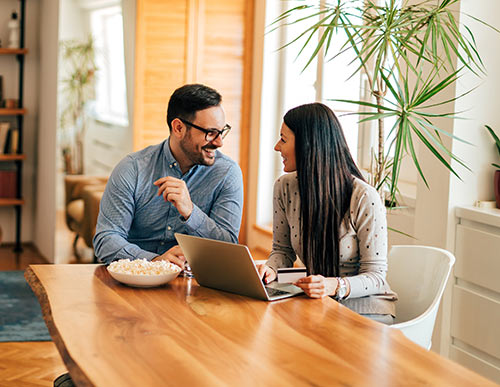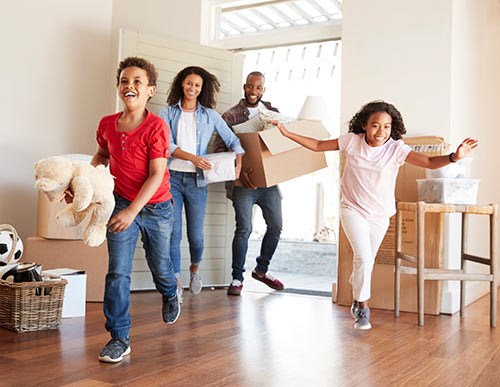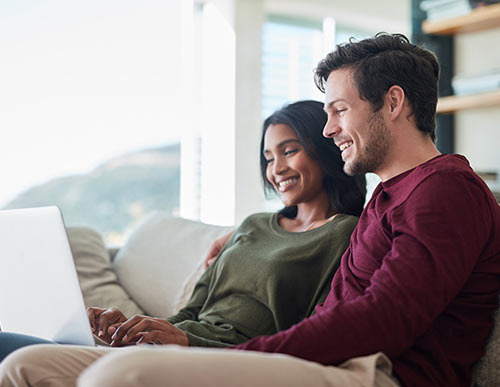 Low Rates
great pricing and industry low fees
Peace of Mind
Rely on our experience
Shaun and his team at Bespoke hit it out of the park supporting our family's recent purchase of a property in British Columbia. I reached out to Shaun directly after he was highly recommended by ou...

Dawn Nadeau

Nick and Evangeline are real pros. They really know what they are doing and make the whole process seamless.

Prachi Joshi

Sean and manjot are great to deal with. Very satisfied with the services.

Geet Batth

We would like to say big THANKS from our family to Oleg Klenin, for making our first home purchase possible, fast and as smooth as it can be in financial matters. Since we were new in the industry ...

Anna Rachko

Sean Saffri proved to be a very knowledgeable and experienced mortgage broker who had our best interests as his primary goal. He was honest and straightforward with us and helped us navigate the mo...

Paul